Say 'I Love You' with the 4D Fruit Gummy Peach on Mother's Day
Apr 19, 2023 by Amos Sweets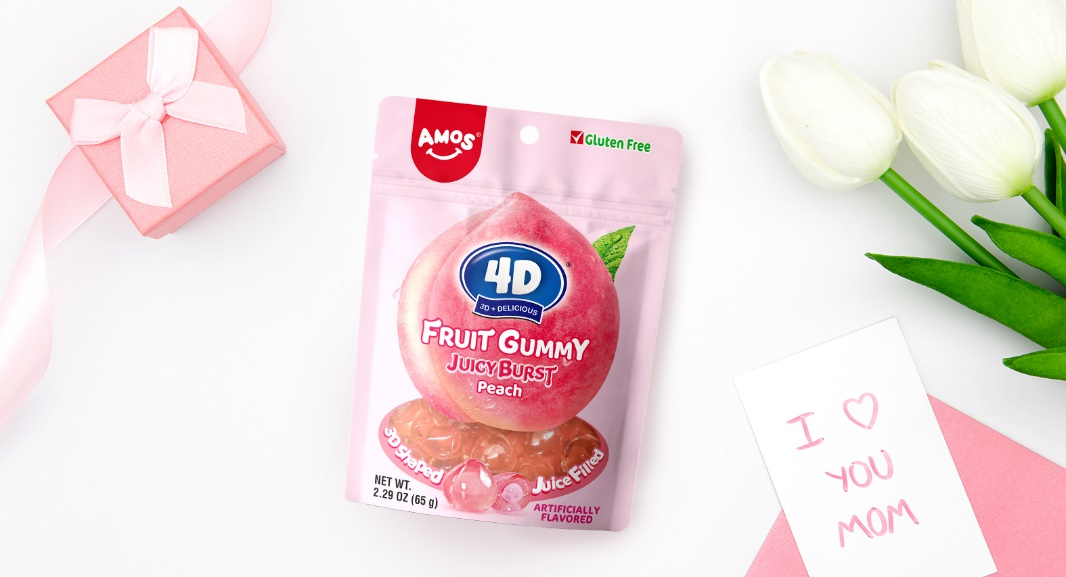 Mother's Day is a special day to celebrate and honor the amazing mothers in our lives. Finding the perfect gift to show your love and appreciation can be a challenge, but with 4D Fruit Gummy peaches, you can make this day even sweeter.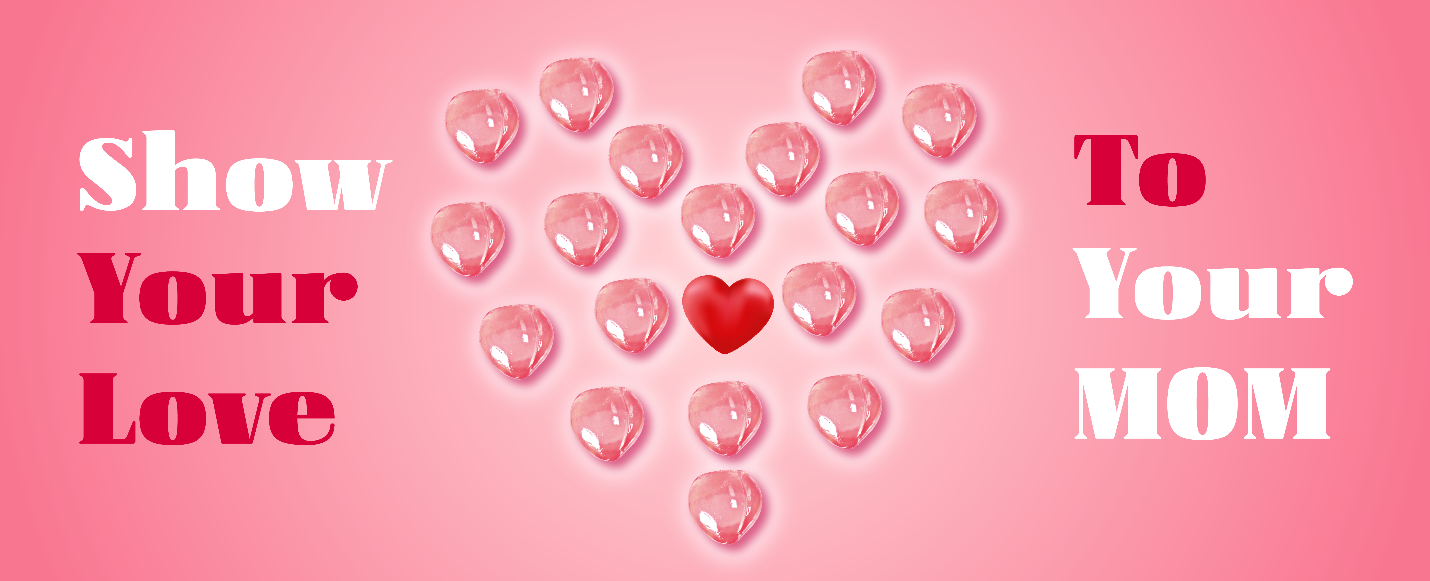 The 4D Fruit Gummy Peach is a delightful and innovative snack that is sure to impress your mother on her special day. These peach-shaped gummies are not only visually appealing with their three-dimensional shape, but they also have a delicious surprise in the center - real peach juice! This means that every bite of the 4D Fruit Gummy Peach is bursting with fruity goodness that your mother is sure to love.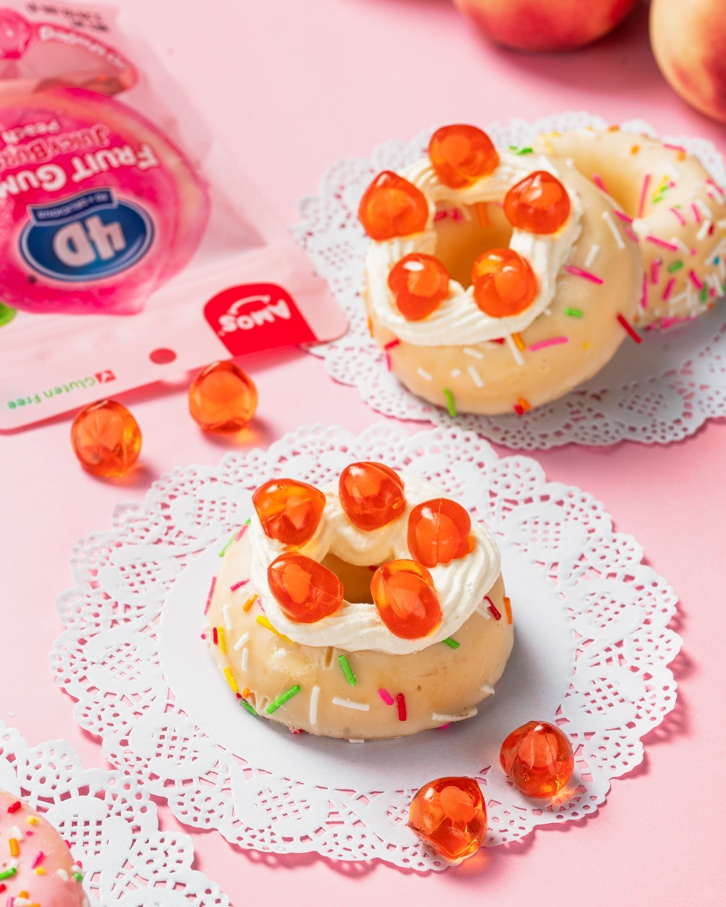 One of the best things about the 4D Fruit Gummy Peach is that it is a great snack for any time of day. Whether your mother enjoys a sweet treat after a meal or needs a pick-me-up during the day, these gummies are a perfect choice. They are easy to grab and go, making them a convenient snack for busy moms on the move.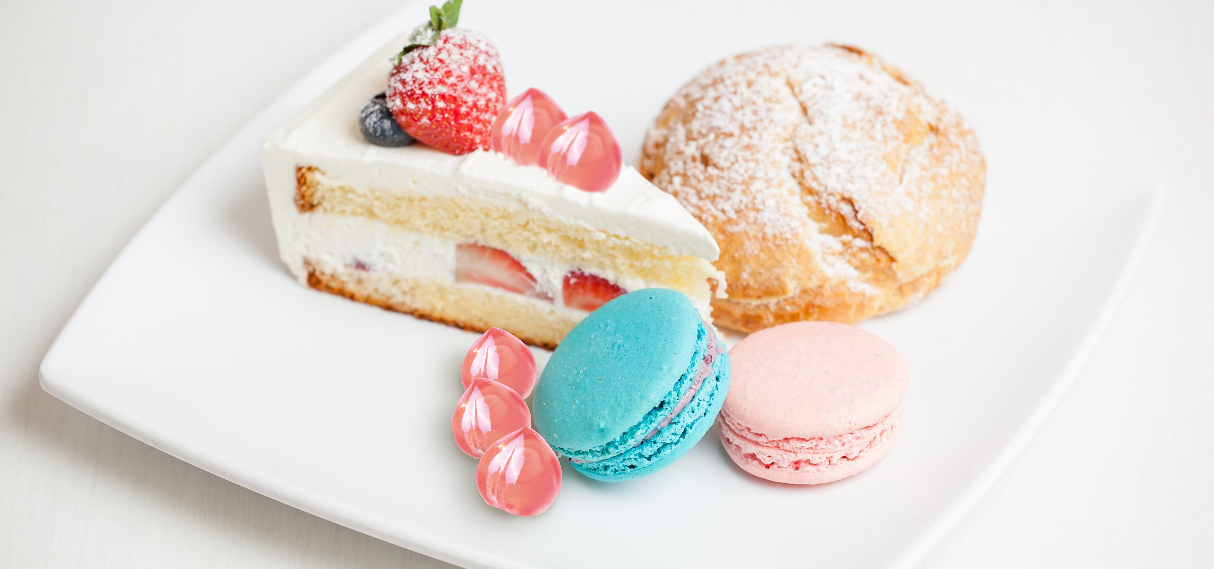 4D Fruit Gummy peaches can be enjoyed on their own as a snack or used as an ingredient in desserts and drinks. Imagine a peach-themed dessert with these gummies as a garnish or a cocktail with a gummy as a unique twist. The possibilities are endless, and your mom is sure to appreciate the creativity and thoughtfulness of your gift.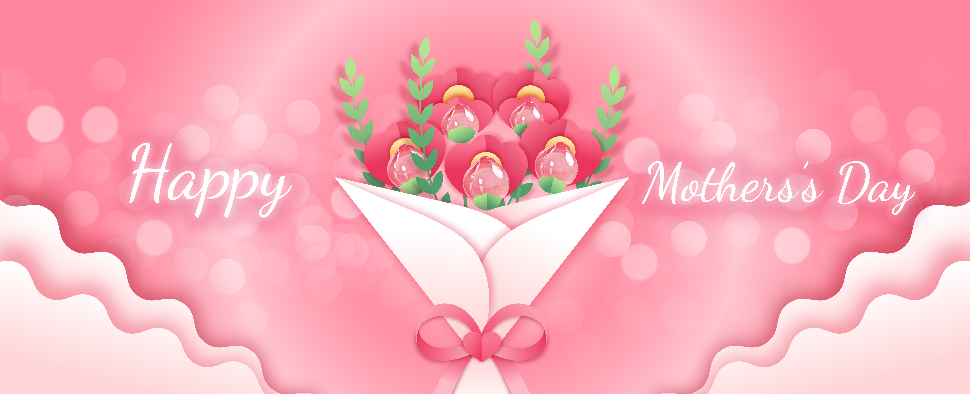 Plus, their visually appealing 3D shape and variety of peach colors make them a great addition to any gift basket.
Overall, the 4D Fruit Gummy Peach is an excellent gift for Mother's Day that is sure to make your mother feel special and loved. With its delicious taste, unique shape, and real fruit juice, this snack is a great way to show your appreciation for all that your mother does for you. So why not surprise your mother with a bag of these tasty treats and let her enjoy a sweet and fruity snack on her special day?