THE BEST SUMMER SUGAR RUSH!
Jun 16, 2022 by Amos Gummy
Summer is ACTUALLY HERE!!! We're sure we aren't the only ones wanting to declare summer is here a bit earlier than it actually is, putting away our coats and jackets for the year, waiting for any opportunity to go out and party with friends and all kinds of summer activities in the hot air that feels the same temperature of your skin.
So many possibilities! So many things to prepare and enjoy!
The sun blazing through your curtains making you excited to get up every morning, blasting your summer playlist 24/7, pretending you're in a summer blockbuster movie, always in swimwear and flipflops, ready for a dip in the water anytime of the day, and enjoying the sunsets with dinner and a drink together with the people that you love. What a wonderful season!! Speaking of a dip in the water, it's not a real summer without some time on the beach!!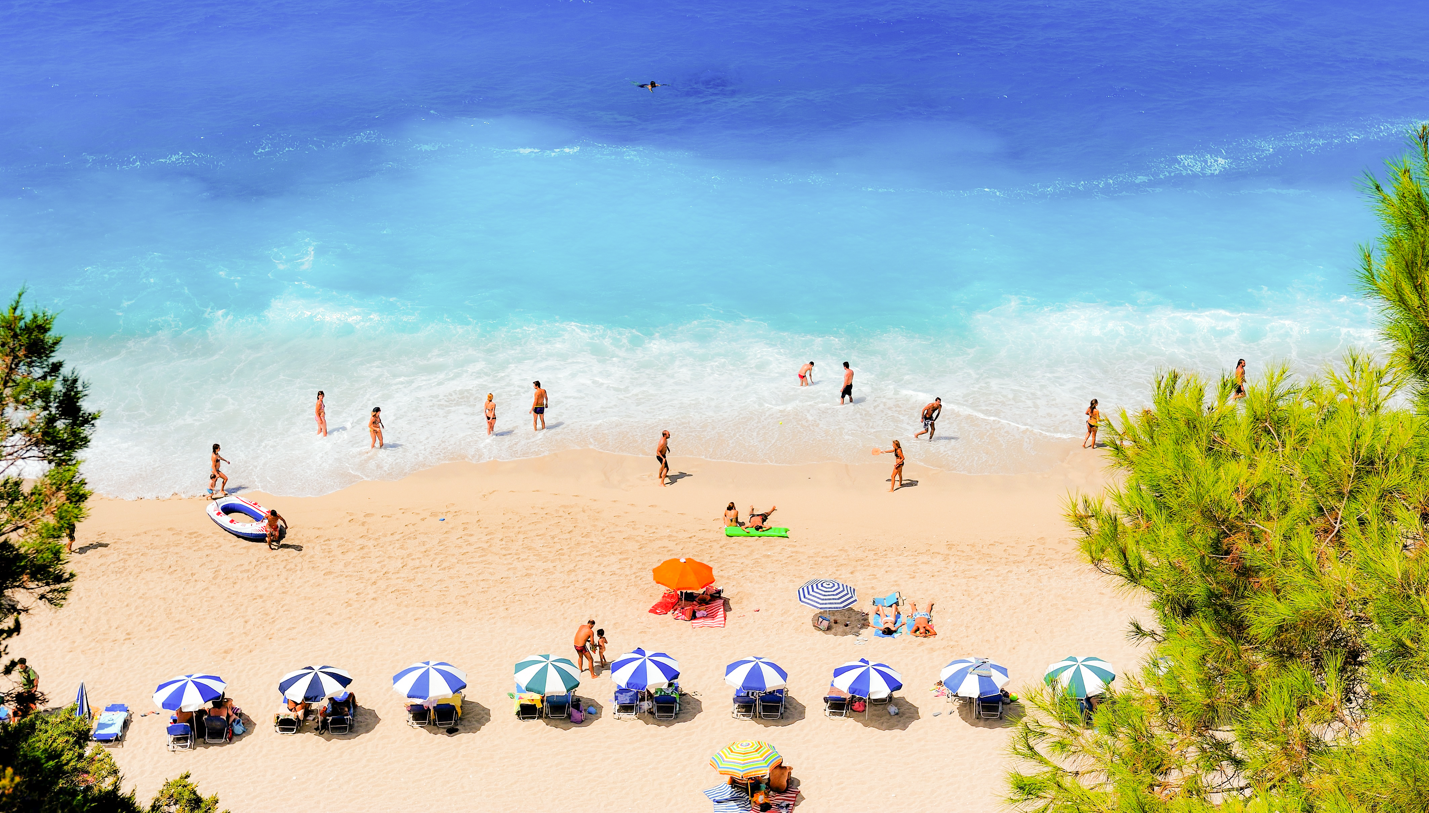 Spontaneous beach days that happen a bit too many times in the week, but no one's complaining.
Now, we wanna have a good time and we wanna stay as long as we can in our happy place, so we need to be prepared: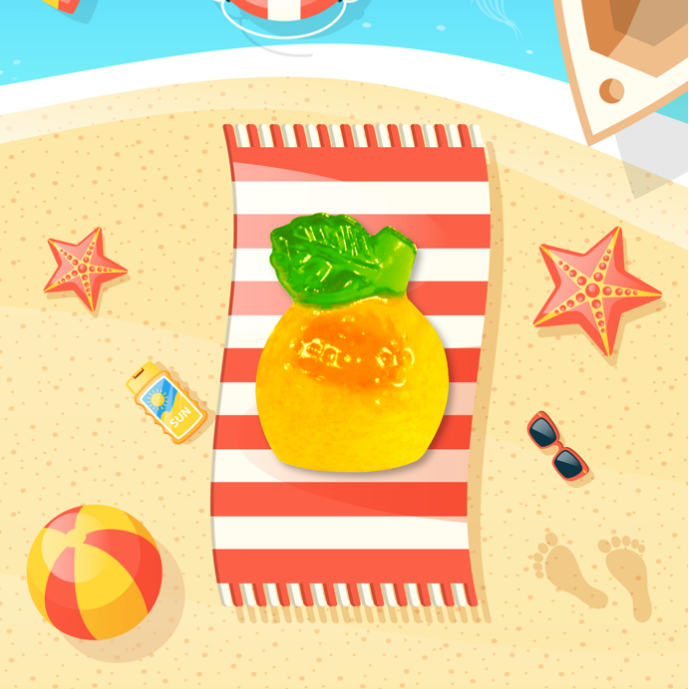 -Beach towels to make us feel comfortable on the sand-Check!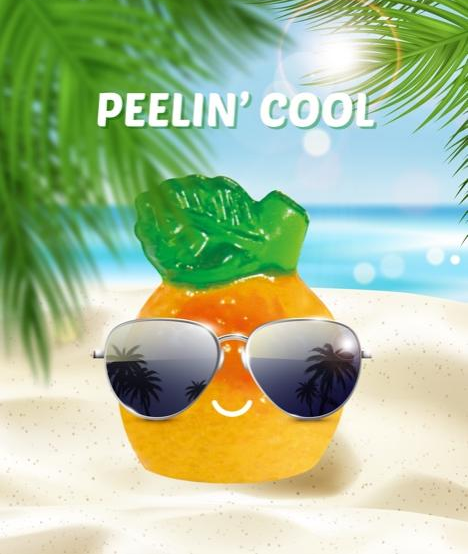 -Sunscreen and sunglasses to keep us looking cool while we tan ourselves golden-Check!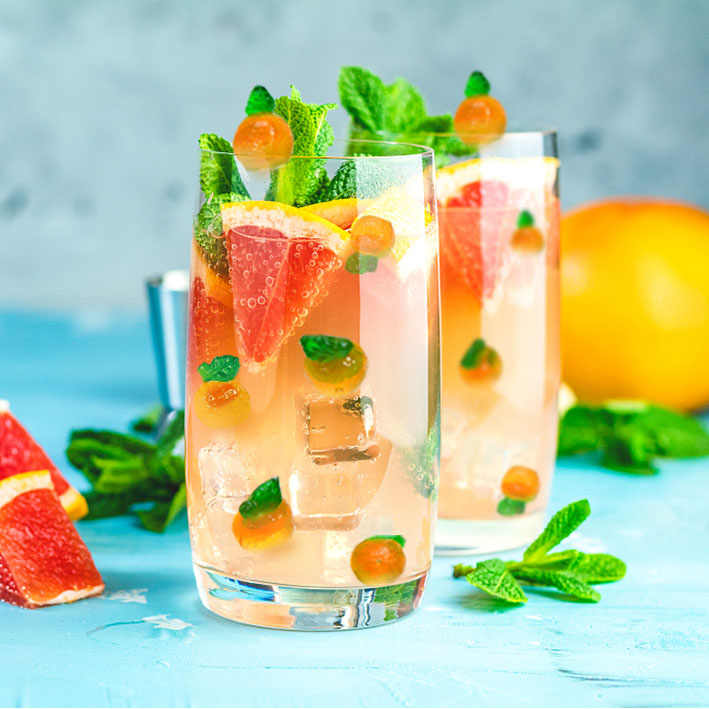 -Cold drinks to stay cool in the hot heat of the summer sun-Check! Check! Check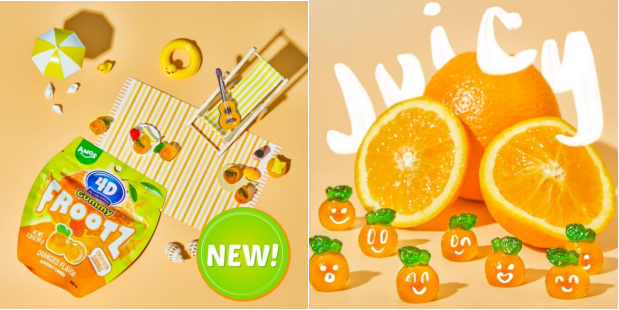 -Snacks to keep us happy and energized with our 4D Fruit Gummy Oranges-Super Duper Check!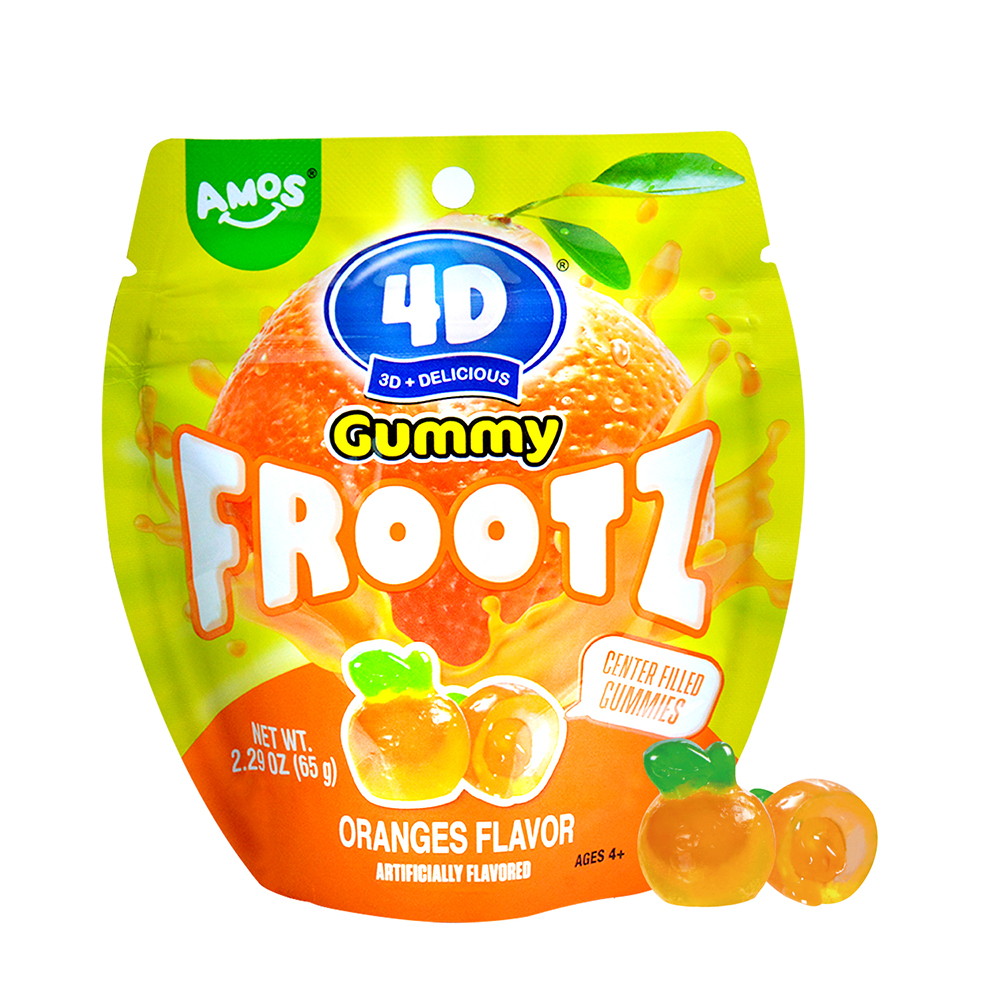 AMOS 4D Fruit Gummy Oranges (Pack of 12)
Amos 4D Fruit Gummy is the perfect summer treat to keep in your bag, grab and go compact size, take it anywhere you go, have it anytime you need a little burst of energy or a sudden sweet tooth craving.
Shaped like an orange, our 4D Gummy looks especially juicy in between your fingers, with the center being filled with juice jelly that bursts with every bite in your mouth, the citrus aroma from the oranges making your mouth water at the very moment. Oooh can't beat this realistic orange gummy, it's absolutely perfect! Also try using it as a decoration for dessert or party favors, the orange is the color of sunshine and the shape makes any cupcake brighter and more in the vibe of SUMMER!!