Festive Green Candy for St. Patrick's Day
Mar 17, 2022 by Amos Gummy
Celebrated annually on March 17, ST. PATRICK's DAY is a holiday known for the color green, shamrocks, and all things Irish. As this festive approach, why don't we celebrate this special day by indulging ourselves with our yummy green-colored 4D gummies! Flavored like fresh green apple, we have a ton of other St. Patty's inspired yummy creations, all you have to do is to put these sweet treasures in your mouth before leprechauns steal and hide them away.
Amos 4D gummy blocks are not just some kind of mediocre tasty treats, they are edible toy blocks that you can use to build St. Patty-themed creations like shamrocks or green hats. The unique "Play, Create, Eat" concept also makes it a thoughtful gift for your friends and family. So if you're looking for some versatile holiday treat, these unique building block shapes and fruity green 4D gummy candies will capture your heart immediately.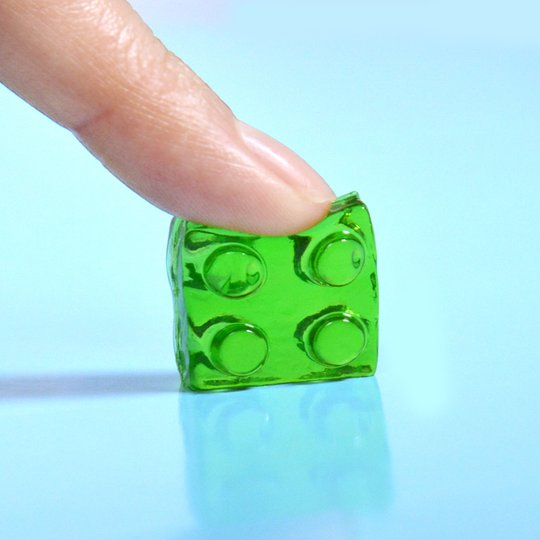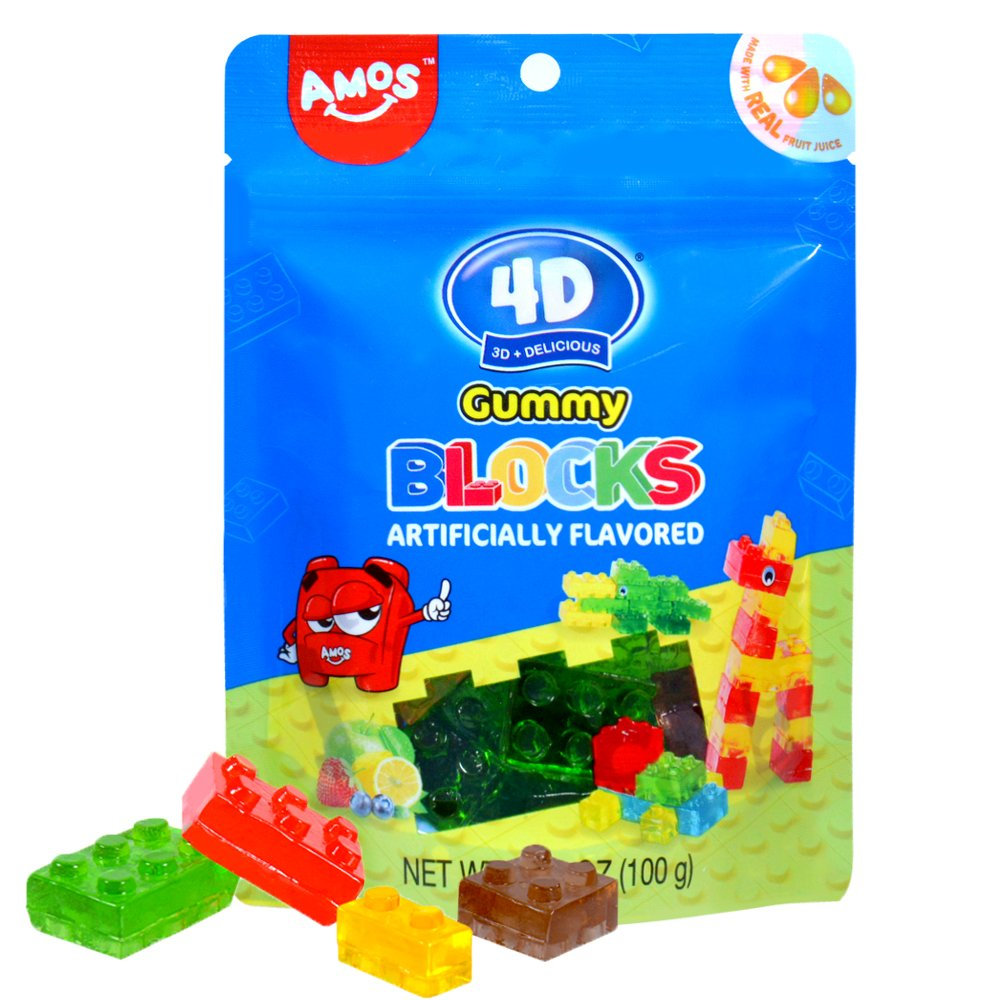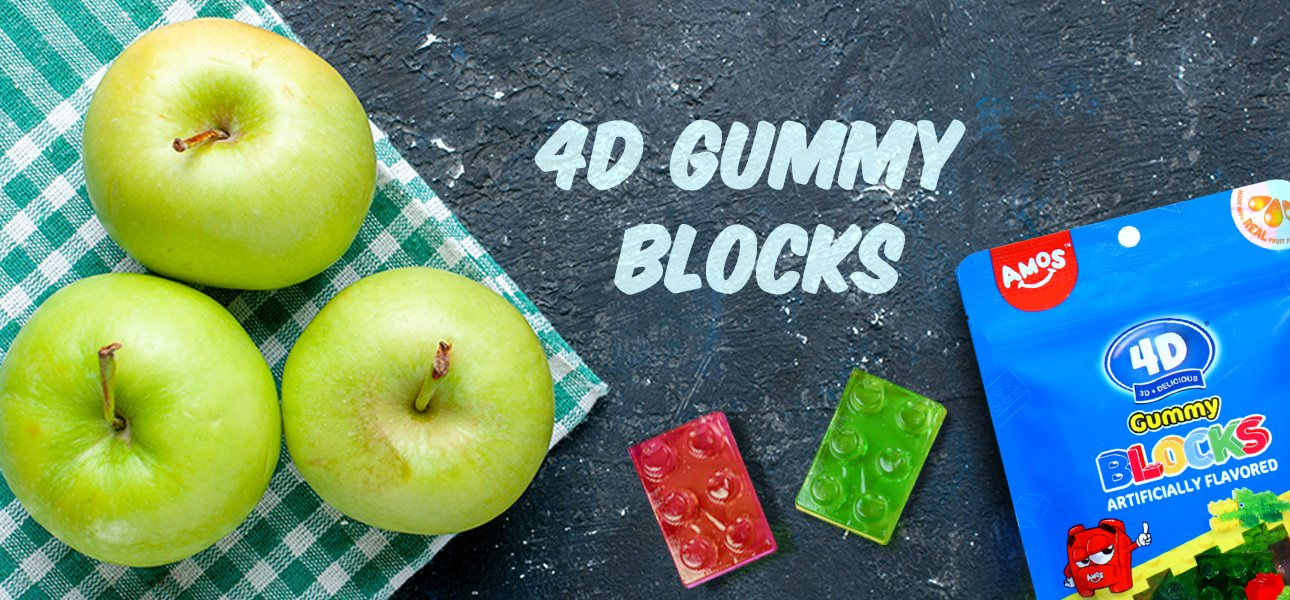 Boxty, colcannon, and corned beef, I'm sure you will be having a rich meal on this special day, and surely you will be craving something sweet after that, while Amos 4D Gummy Pop Bear is here for you! 100% gluten-free ingredients make it a celiac-safe after-dinner candy for anyone. The only problem is those pop bears are just too cute to eat, as soon as you put them in your mouth, you'll fall in love with the chewy texture that brings delight in every bite.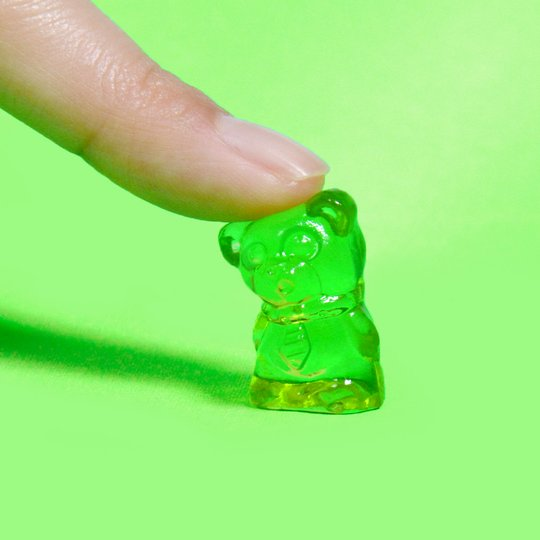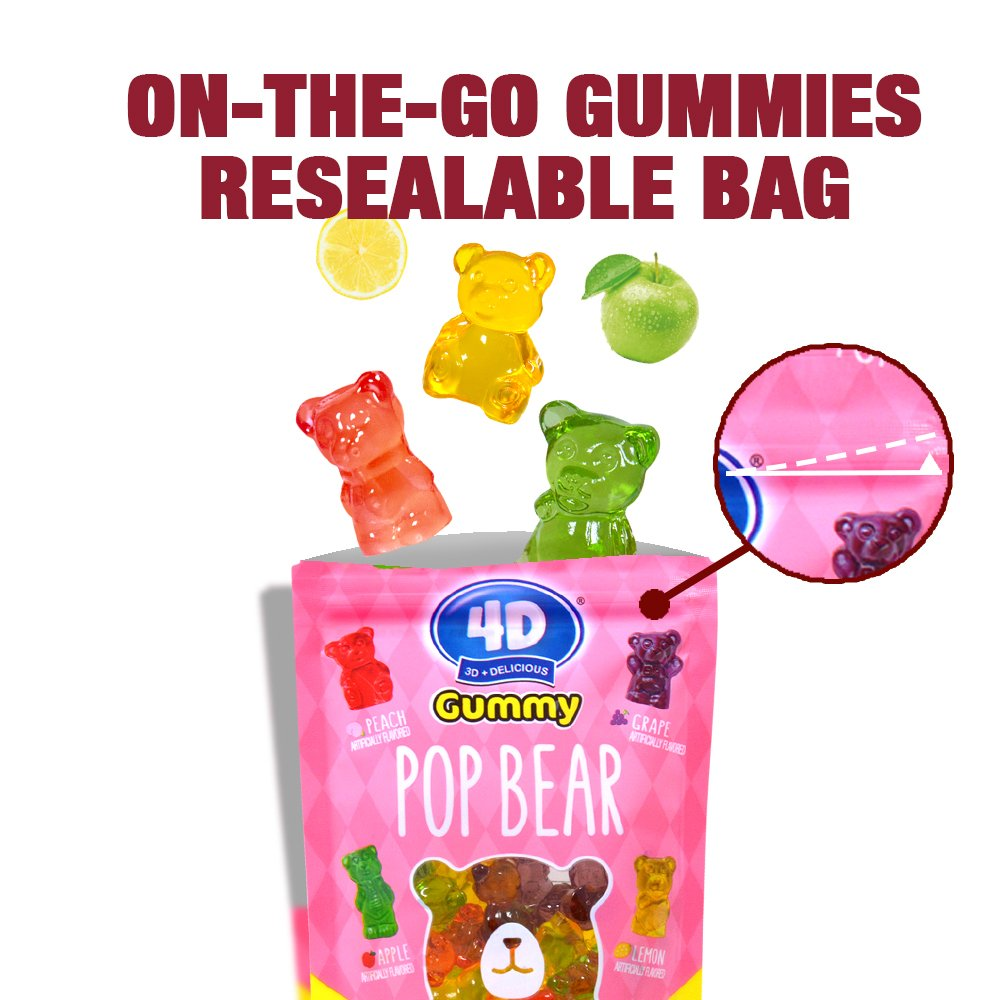 AMOS 4D Gummy - More Than Just Holiday Treats!
It is a sweet indulgence, but it's also more. All kinds of St.Patrick's Day goodies you can't find anywhere else, from green diamond gummy, green soda gummy, green gummy bear, to green ghost gummy… Fun beyond the green candy itself. If you're scouting for mouth-watering, delicate, and high-quality green candy, our wide range of 3-dimensional gummy candies will soon become a new favorite both of yours and leprechauns.